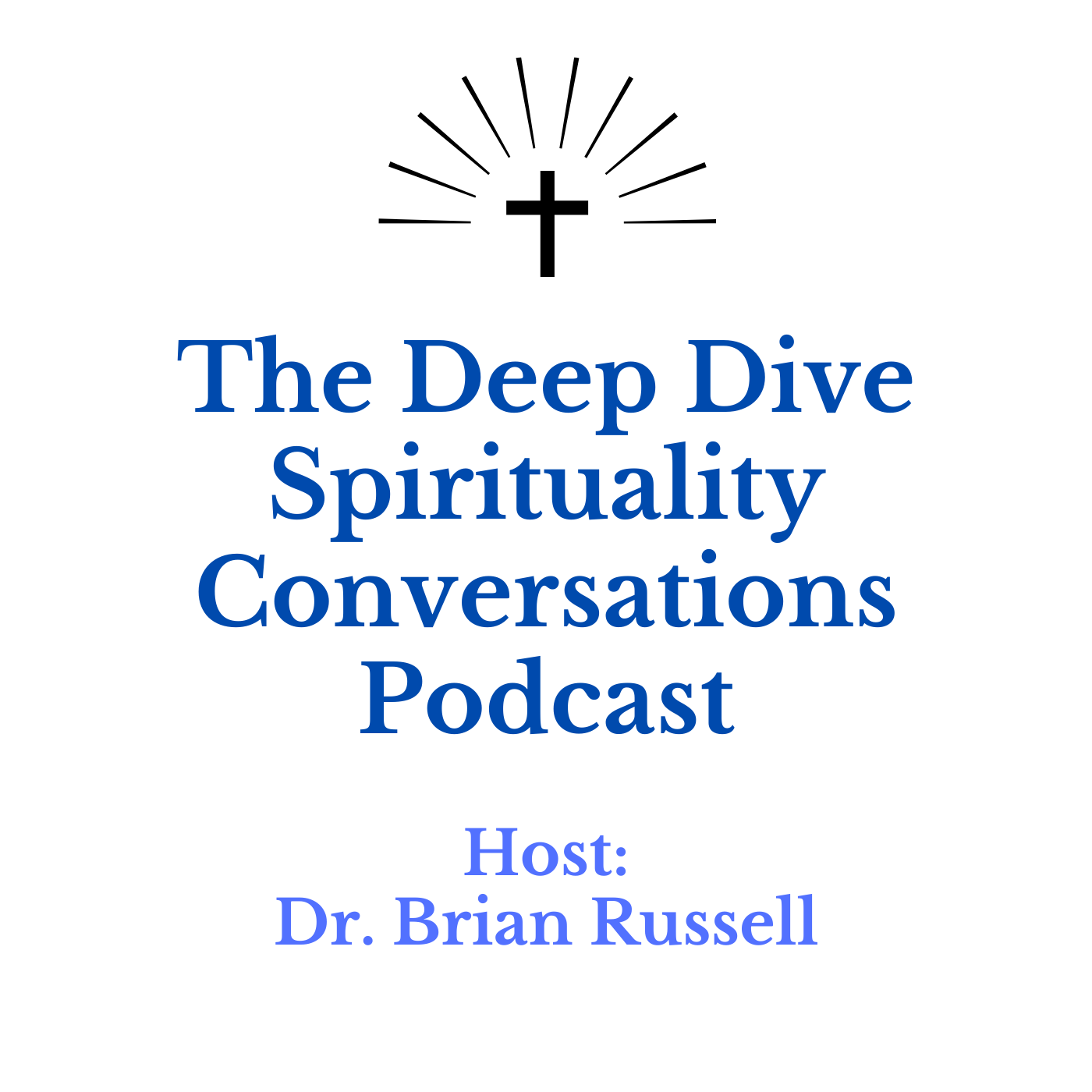 In this episode, Dr. Michaela O'Donnell (Ph.D.) takes you on a deep dive into vocation, entrepreneurship, risk and creativity. She will help you to find deeper meaning in your work and calling.
Buy: Make Work Matter https://amzn.to/3rylVkS
Dr. O'Donnell is executive director of Fuller Theological Seminary's De Pree Centering for Leadership. She is an entrepreneur, a teacher and a sought after speaker and consultant who regularly presents on topics of vocation, career, and leadership to religious, secular, academic, and lay audiences.
Books Recommended by Michaela:
Ruth Haley Barton, Strengthening the Soul of your Leadership https://amzn.to/3roUJ7X
Ed Catmull, Creativity Inc https://amzn.to/3rvITsR
Kim Scott, Radical Candor https://amzn.to/3tCH2F8
Connect with Michaela: www.michaelaodonnell.com
Brian's Materials :
Centering Prayer: Sitting Quietly in God's Presence Can Change Your Life https://amzn.to/2S0AcIZ or sign up for information: www.centeringprayerbook.com
(Re)Aligning with God: Reading Scripture for Church and World (Cascade Books) https://amzn.to/30tP4S9
Invitation: A Bible Study to Begin With (Seedbed) https://my.seedbed.com/product/onebook-invitation-by-brian-russell/
Connecting with Brian:
Main website: www.brianrussellphd.com
Twitter: @briandrussell
Instagram: @yourprofessorforlife
 Deep Dive Spirituality Coaching for Pastors: www.deepdivespirituality.com
Interested in coaching or inviting Brian to speak or teach for your community of faith or group? Email: deepdivespirituality@gmail.com
Links to Amazon are Affiliate links. If you purchase items through these links, Amazon returns a small percentage of the sale to Brian Russell. This supports the podcast and does not increase the price of the items you may choose to buy. Thank you for your support.
#vocation #spiritualityatwork #creativity